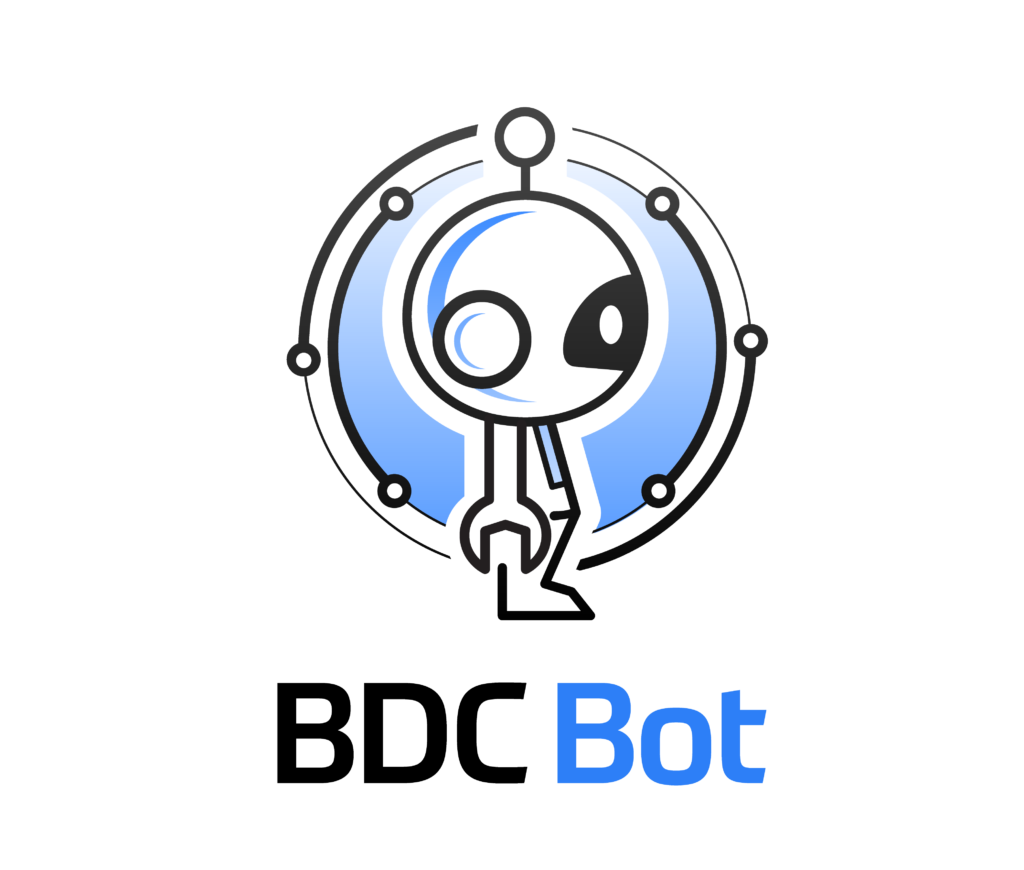 What is the BDC Bot?
BDC Bot is an automated maintenance reminder service that automatically and personally reminds your customers before and when they are due for regular and infrequent maintenance of their vehicle.
Dealer defined automated service reminders
Your current OEM provided maintenance reminder service likely contacts customers only for the services they've approved and on their schedule. BDC Bot gives the dealer the freedom to choose when and how often to contact their customers and promote the services they want to perform.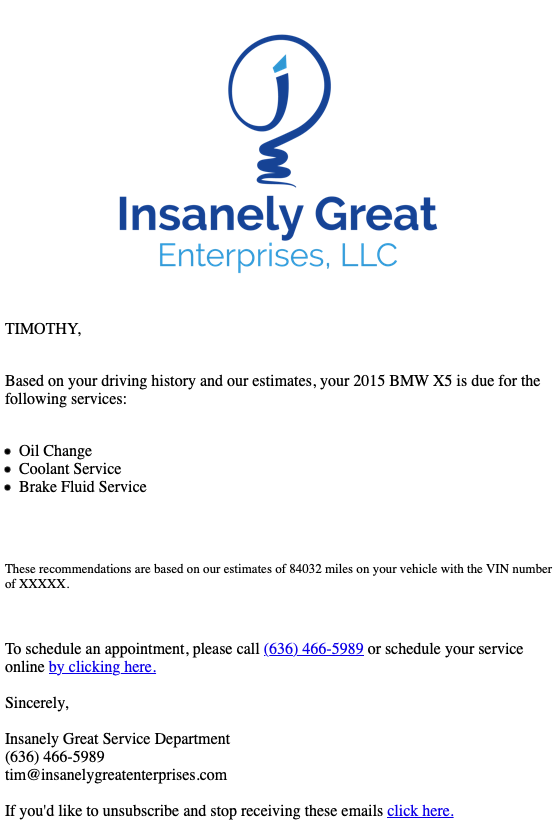 No longer rely solely on Service Advisors to sell extra services.
In most dealerships, infrequent services like tune-ups, transmission services and coolant services are presented to the customer during a regular maintenance visit. The challenge with selling these services at the time of a regular maintenance visit is that the customer was not prepared to make the extra purchase–they were expecting just to pay for their regular maintenance. In a lot of cases, the customer will decline the service and dealers hope to catch them next time. In addition, Service Advisors get busy and don't always have time to look through a customer's service history during write up. BDC Bot alerts customers well before they are due for infrequent maintenances, causing them to be prepared for the extra expense or even better–make a special appointments just for that service!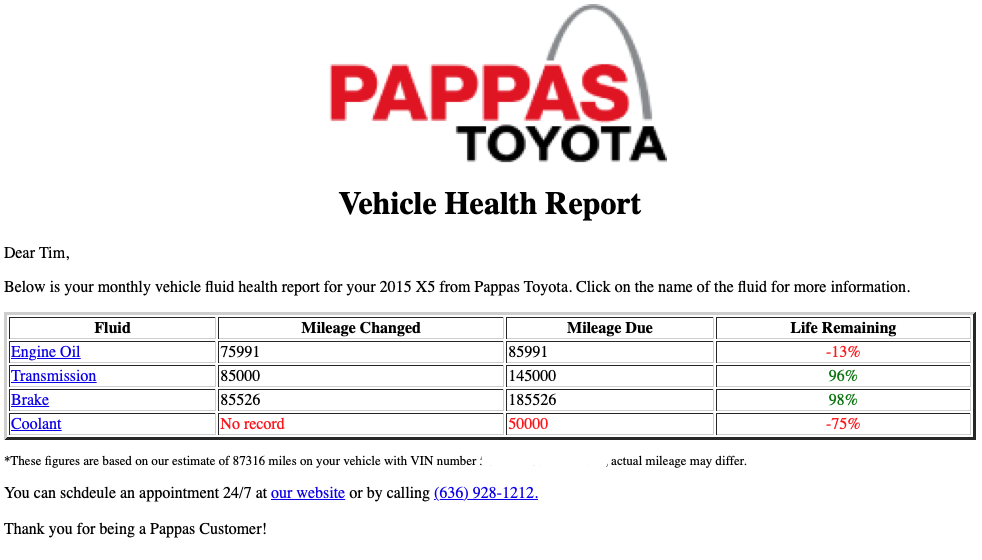 Easy to read monthly reports
The BDC Bot provides automated, easy to read reports that show what your monthly ROI is for your service department. You will easily be able to see what business the BDC Bot generated for your service department and where your opportunities lie.