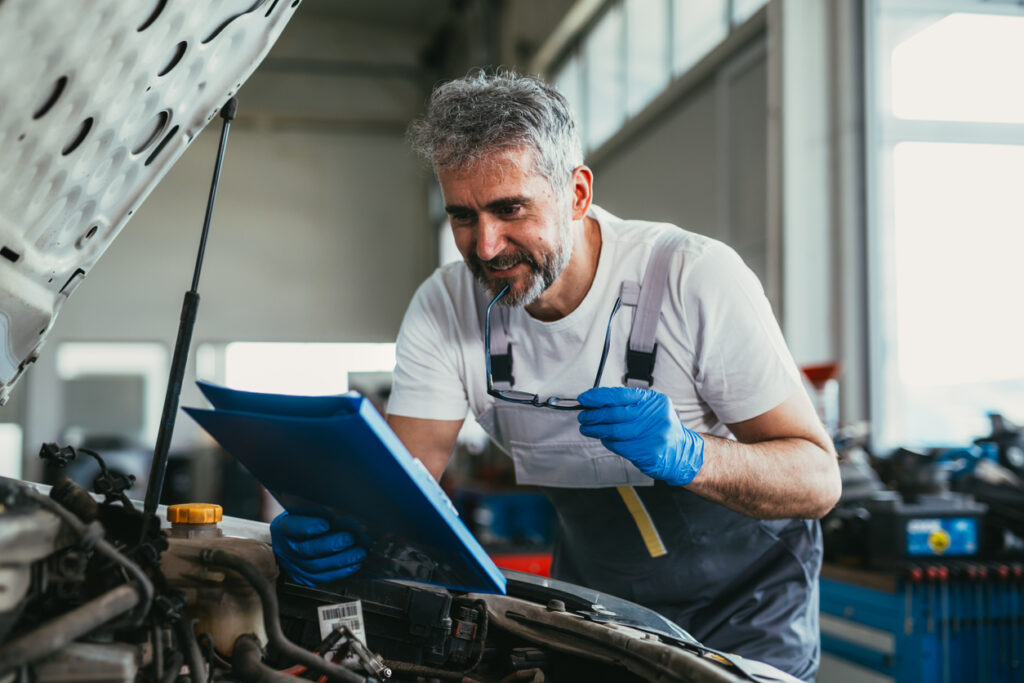 We build custom software solutions for your business that help you achieve greater efficiency and profitability.
Just because it's the way you've always done it, doesn't mean there's not a better way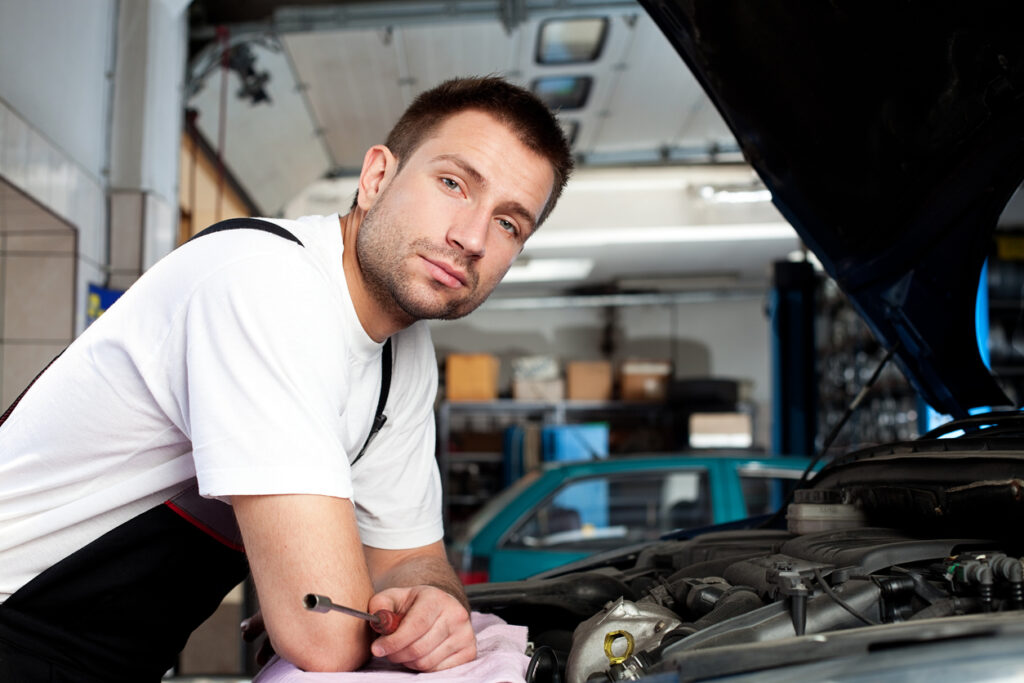 Perform more services that benefit you and your technicians.
Focus on what you do best
Managing technicians and serving customers is what you do best. The service drive is a busy and dynamic place to be. There's not a lot of time during the day to think about how best to market your business or keep up with the individual reminder needs of each customer. Leave the customer marketing to us so you can focus on what you do best.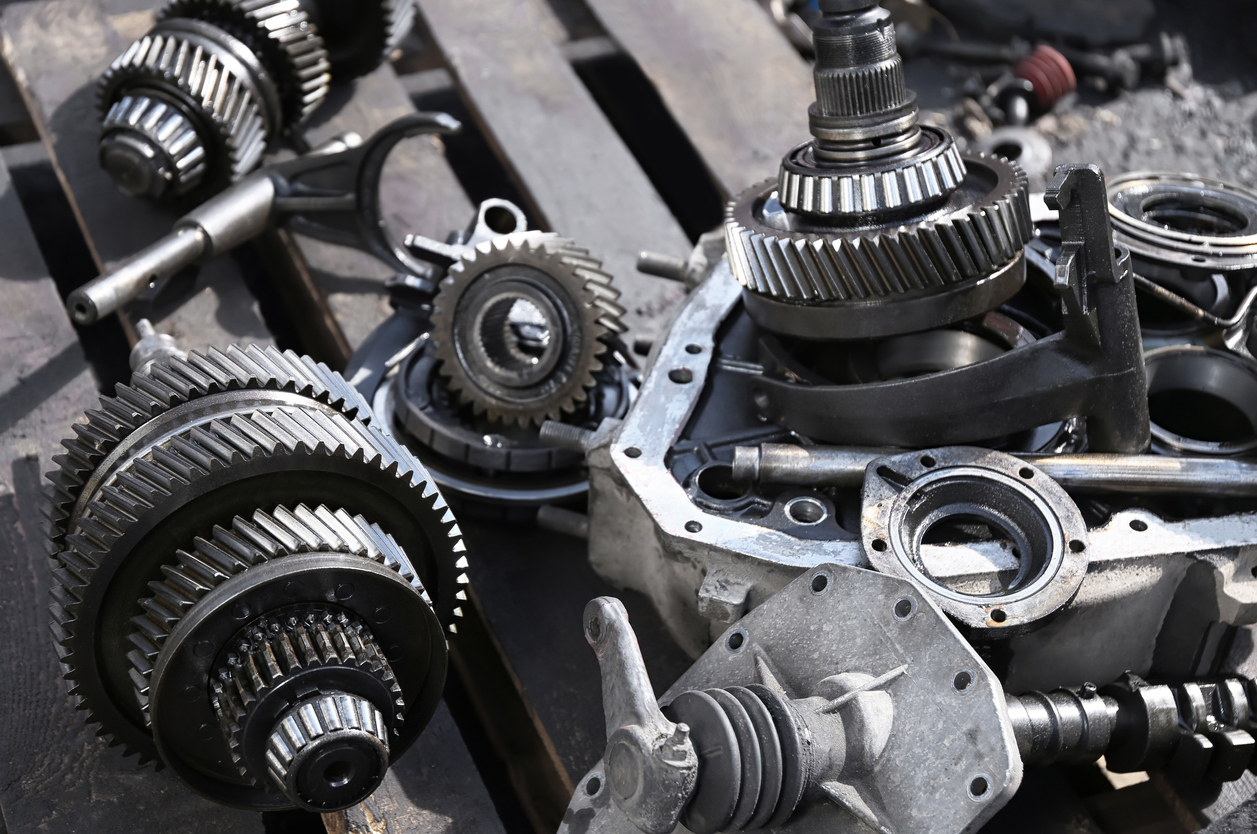 Take marketing off your plate
Managing service advisors, technicians, porters and other employees is a big job. In addition to that you have to manage marketing campaigns, the OEM, salespeople and dealership ownership and management. Why not let take marketing off your plate and let Insanely Great Enterprises market to your customers better than you could with any other service.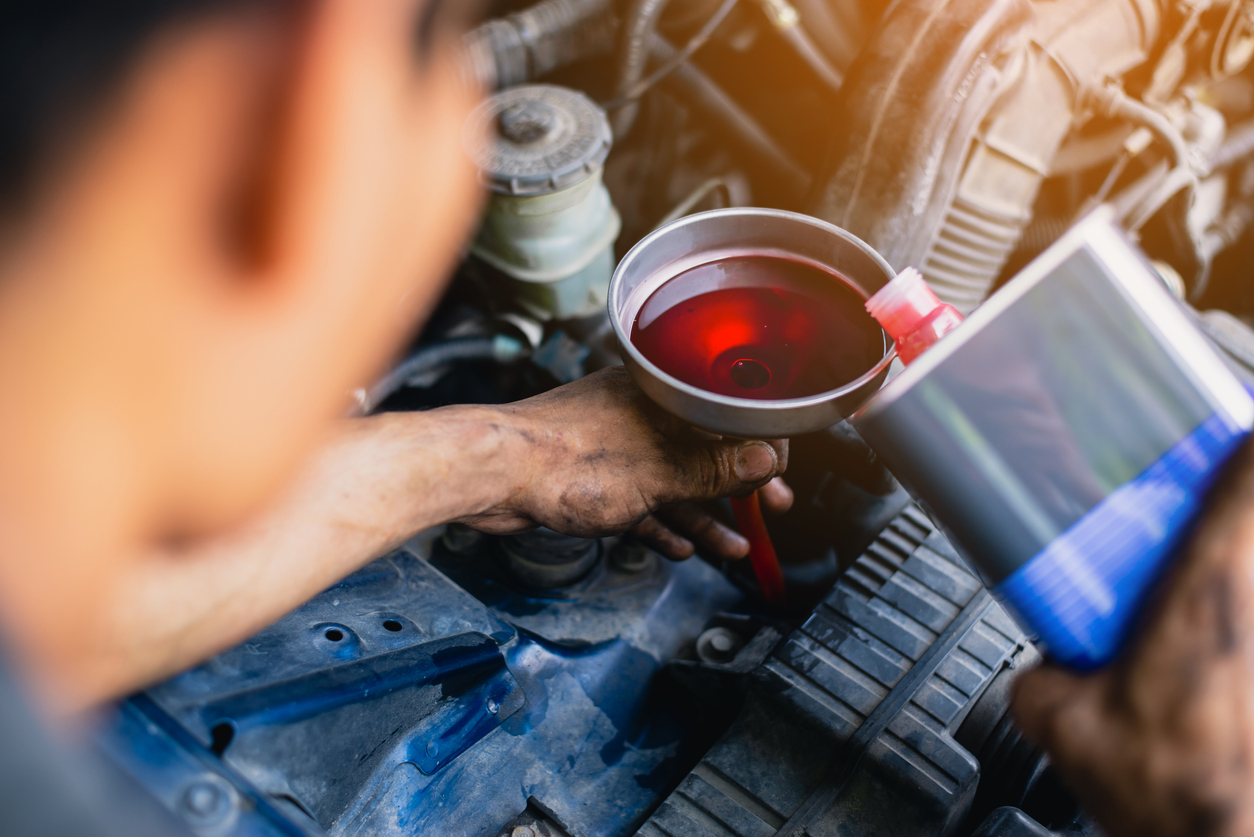 Improve customer retention
With independent shops on every corner, bring your customers exceptional value that the independents cannot offer. Provide automated, personalized service reminders that are tailored to the individual customer.