---
Automated Marketing Solutions for Fixed Ops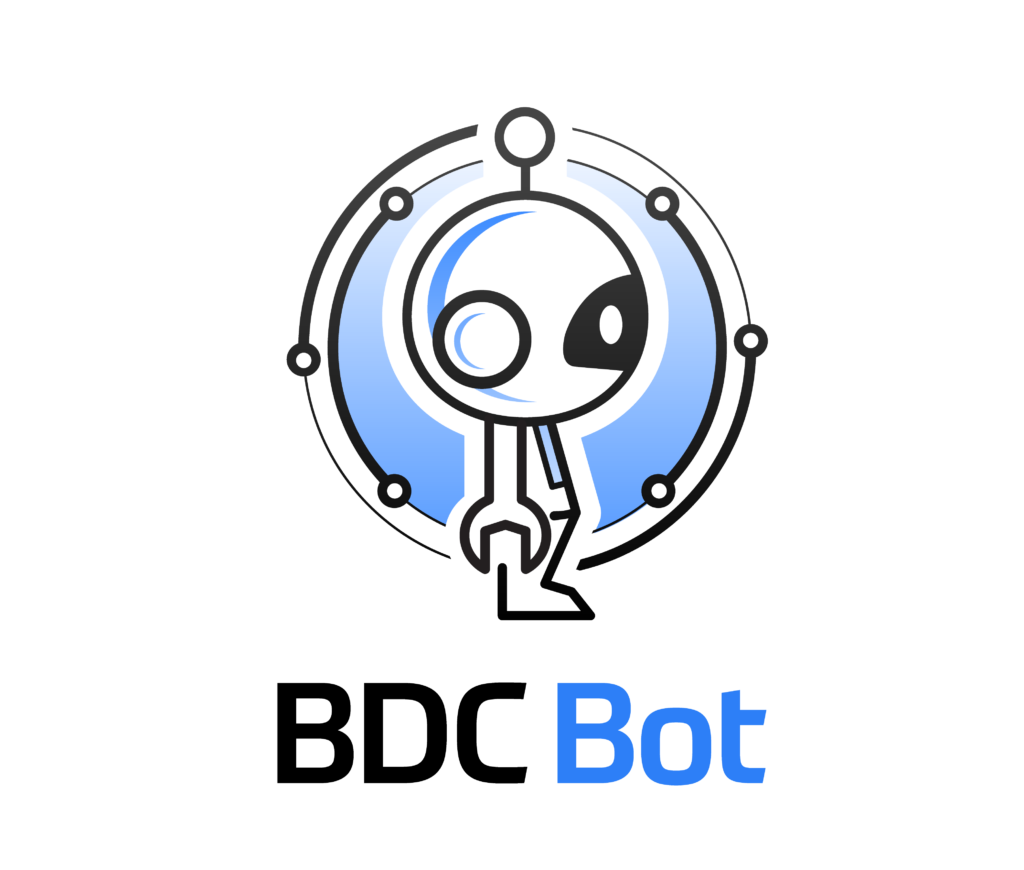 BDC Bot
Our premier service automatically and programmatically reminds your customers when they are due for their brake, coolant, transmission, oil, and differential services at intervals your dealership recommends. No longer rely on service advisors to remind your customers when they are due. Click to learn more.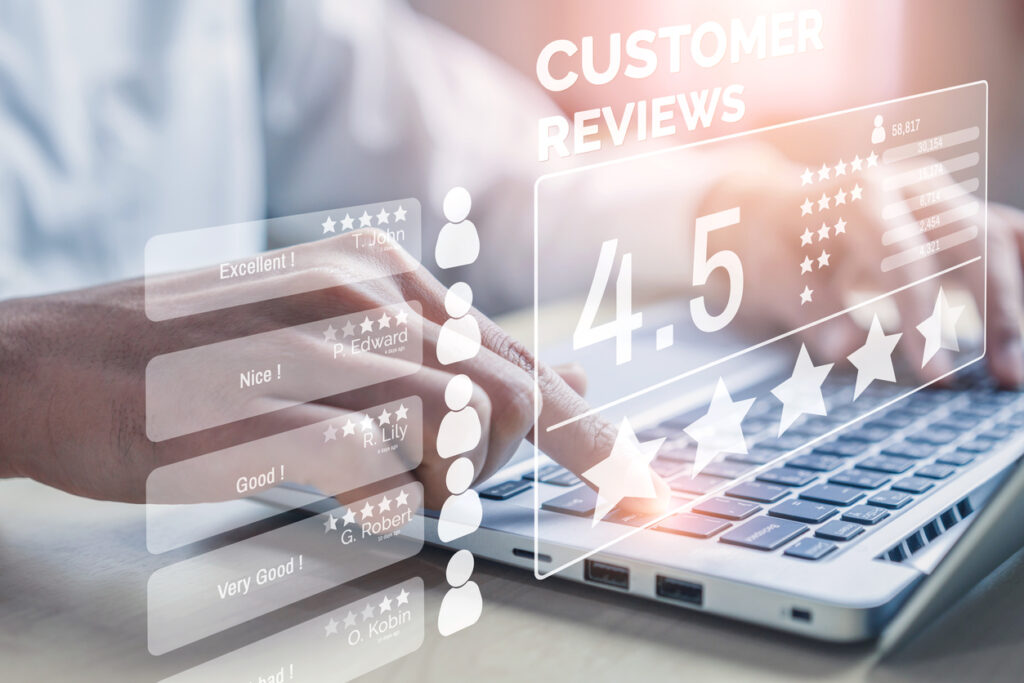 Automated Review Requests
Nothing's better than a high rating online. Many dealerships are great at asking for reviews from sales customers, but few regularly ask their service customers for reviews. Drive 4 and 5 star reviews to your Google, Facebook or any other review site of your choice and capture the 3 star and below reviews before they hit the internet.